ConversionXL & Paul Boag – User-Centric Marketing
Sale page : ConversionXL & Paul Boag – User-Centric Marketing
Achieve happier customers and increased sales with user-centric marketing
Online course
By Paul Boag, User Experience Strategist @ Boagworks Ltd.
Course length: 2h 45min
Become a master of the sales funnel
Digital has changed marketing forever. The power now lies with the customer. They have unlimited choices and the voice to complain if they are unhappy. We have to know how to cut through the digital noise and ensure they love how we interact with them. We have to become user-centric in how we approach marketing.
After taking this course, you'll:
Be equipped with easy to implement user research approaches to better understand your audience and how to engage them.

Discover how to map the customer journey, allowing you to know what messages to communicate and when.

Be able to test your campaigns with users in a cost-effective way to ensure they are as effective as possible.
Discover the power of top tasks
Convincing people to take action mostly comes down to answering their questions and addressing their objections. Learn how in this free, full lesson.
You can apply user-centric marketing techniques even if you have a limited budget and tight deadlines.
User research and testing your campaigns don't need to be time consuming or expensive. It can save both time and money because it ends the endless debate about the best approach and prevents you from adopting the wrong path.
User-centric marketing will allow you to spend your budget better and do more with less thanks to more word of mouth recommendations. That benefits both your business and you personally as you consistently exceed your targets.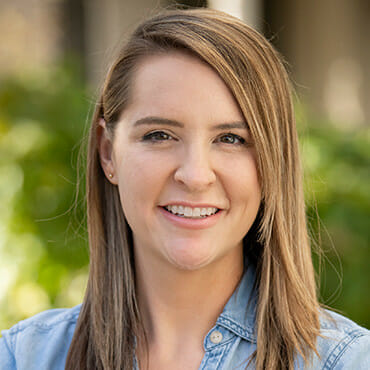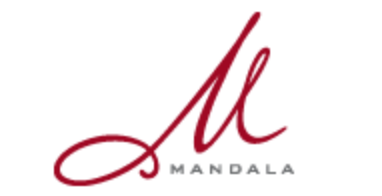 Laura B.
Director of Media & Digital Strategy @ Mandala Agency
US
The content is insightful, actionable and doable.
I appreciate the range of topics and the talent and expertise of the presenters. I've grown more as a marketer in the last several months than I had in years before.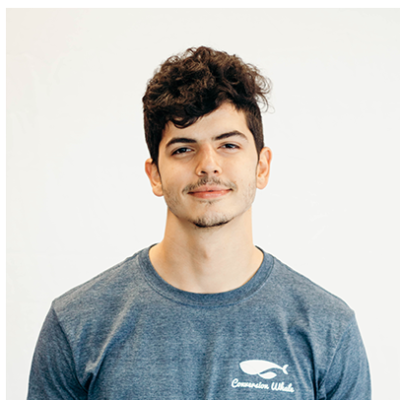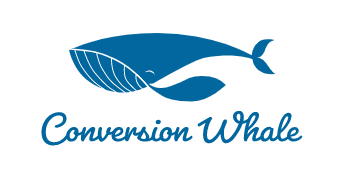 Alex B.
Paid Search Analyst @ ConversionWhale
US
CXL Institute has helped me tremendously in my journey to become the best digital marketer I can be.
It has opened my eyes to the capabilities of tools like GTM and Google Sheets. You guys have humbled me by teaching me that there's so much more to learn!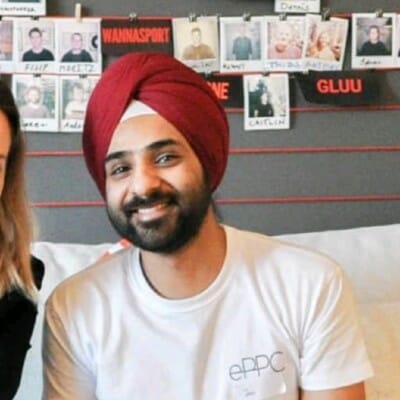 Ap S.
Account Manager @ ePPC Digital
Estonia
CXL is just the best place to grow for a marketer. I learned more in a few months via CXL than what I learned in 8, 9 months on my own.
This course is essential for you if …
You are under pressure to improve your conversion rate.

You are unsure which channels are most effective for engaging with your audience.

You are being expected to achieve more with less.
This course is NOT for you if …
You believe in relentlessly broadcasting your brand messages, rather than listening and responding to your audience's questions.

You are unwilling or unable to work collaboratively with colleagues across your companies even when they work within different business units.

You already have extensive experience in user research, usability testing and ongoing multivariate testing.




You are willing to go to any lengths to close a deal even at the cost of alienating the prospect.
Designed for any marketer interested in adopting a more user-centric approach
This course is appropriate for any marketer who knows that traditional marketing is becoming less effective. It is for those ready to try something new.
It is for those interested in how user experience design and user research can apply to marketing.
About
Paul Boag
Paul Boag works with an enormous range of organisations. Clients include Doctors Without Borders, UNICEF, Puma and GlaxoSmithKline. Over the past 24 years, Paul has improved user engagement and conversion rates across hundreds of sectors.
He has written five books on user experience design and digital transformation and been podcasting since 2005. He is also a non-executive director at Smashing Media, who runs one of the largest blogs on digital topics.
---
TERMS OF SALE
After you make payment, we will send the download link to your email. Our file hosted on Pcloud, Mega.Nz and Google-Drive.
We provide a download link including full courses as my description. Do NOT include any access into Groups or Websites!
COURSE CHIP – The Best Discounted Courses Market
More Courses: Forex Trading0