Ryan Lee – Momentum Rocks Recordings
Sale page : Ryan Lee – Momentum Rocks Recordings

If you want to truly succeed as an entrepreneur – you need more than just "tactics". You need to get these THREE things firing on all cylinders1. Your Marketing Brain:Real-world PROVEN strategies on how to start, run and grow your business in 2019 and beyond.2. An Unshakable Mindset:Being an entrepreneur is hard – and if you're not mentally resilient, you're in trouble.
3. A Strong, Healthy Body:To really succeed, you must be in peak physical condition. This is non-negotiable!
DIFFERENT. VERY DIFFERENT.
Perhaps you've attended a business or marketing event in the past. It might have been a "pitchfest" (with lots of high-pressure selling) or maybe it was hours and hours of "fluff" stories.We hear ya. So we're changing the game.Momentum Rocks is 100% practical advice – delivered in 15 minute LIVE sessions.
Why 15 minutes?
So each speaker only delivers their BEST advice.. without wasting your time. We jump right in.
But, unlike all the other marketing events, we focus on your as a WHOLE person. Because "marketing" is only a piece of the puzzle.
If you quit the minute you face resistance..
If you put your head in the sand when you feel overwhelmed..
If you find yourself "comparing" yourself to others…
If you find your energy drained…
Then you must have all THREE components working together.
-Your marketing brain
-Your mindset
-Your body
For Momentum Rocks, we've put together the BEST experts, speakers and motivators in the world.. to deliver real-world, life-changing advice for you..
… LIVE. From the comfort of your own home.
WHEN IS IT? AND HOW DO I ATTEND?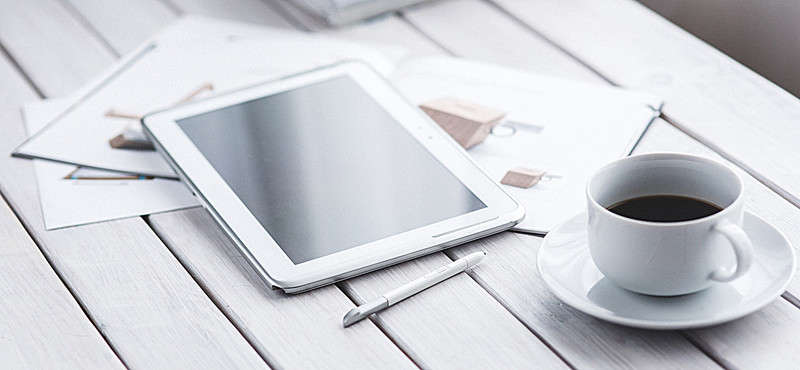 ATTEND FROM HOME!
It's all happening LIVE and ONLINE From January 7th – 10th, 2018. Attend, interact and even ask questions LIVE from your mobile, computer or tablet! (heck, you can even attend in your pajamas.. we don't judge!).
BIG BONUS! FREE RECORDINGS OF THE ENTIRE EVENT!!
Yup, we get it. Life can get in the way. And maybe you can't attend every session.Don't worry, we've got your back.No need to pay extra for the recordings because your all-access pass also includes FREE recordings of the entire event.Seriously.
RECORDINGS ARE INCLUDED! FOR FREE!
No games. You get everything you need to succeed right here:
Attend ALL the live sessions, online, from January 7th – 10th.

Attend ALL the pre-event workshops and events leading up to Momentum Rocks! (topics ranging from building your business to speed reading!)

Videos of every session (download and watch anytime.. online or offline)

MP3's of every session (listen on-the-road when you need a dose of inspiration)

Transcriptions of every session (print it out and get your highlighter ready)
---
TERMS OF SALE
After you make payment, we will send the download link to your email. Our file hosted on Pcloud, Mega.Nz and Google-Drive.
We provide a download link including full courses as my description. Do NOT include any access into Groups or Websites!
COURSE CHIP – The Best Discounted Courses Market
More Courses: Forex Trading0